American Pediatric Surgical Association
More than 1,600 members strong, the American Pediatric Surgical Association is dedicated to saving lifetimes. APSA helps patients and families every day by:
Thank you to those APSA members that have contributed to the APSA Sustainability Fund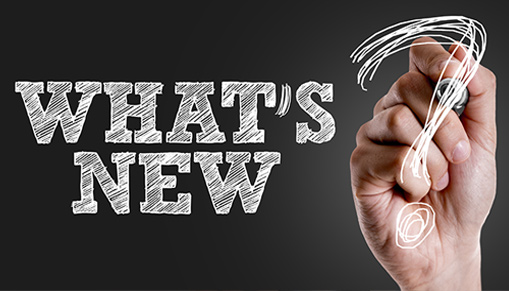 Buy a cup of coffee for an exceptional cause! Every donated "cup of coffee" will "charge up" the Mission and Vision of the APSA Foundation and support pediatric surgical research. Support the APSAF Coffee Club and Inspire Lives! By donating $5.00 as a weekly recurring...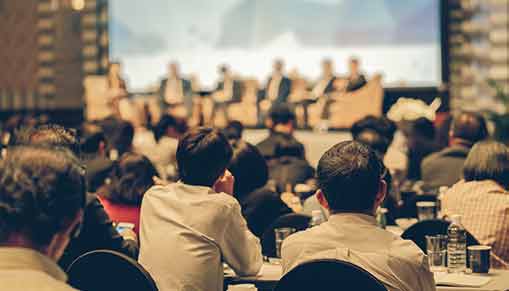 This APSAsode is part of the extended 2021 annual meeting programming. Abstracts presented by medical students, followed by discussion with pediatric surgeons and helpful advice to students and residents interested in pursuing a career pediatric surgery.
APSA 2022 Annual Meeting
May 12-15, 2022
Learn More
68th BAPS International Congress
July 13-15, 2022
Birmingham, UK
Abstract submission deadline – February 22, 2022
congress.baps.org.uk
WOFAPS 7th World Congress of Pediatric Surgery
October 12 – 15, 2022
Prague, Czech Republic
WOFAPS 2022