EXHIBITORS AND INDUSTRY PARTNERS

View additional information about the Annual Meeting and related activities.
The American Pediatric Surgical Association (APSA) is the nation's largest professional organization dedicated to the surgical care of infants, children and adolescents. APSA encompasses nearly all pediatric surgeons in the United States and Canada and more worldwide. APSA provides a community specific to the interests and needs of the pediatric surgeon, as well as CME, training and educational opportunities.
Industry partners and technical exhibits continue to be an essential part of our meeting's success.
Our exhibit hall provides an enhanced capacity to build brand awareness, provide product education and gain access to valuable leads that have made the meeting so attractive in the past.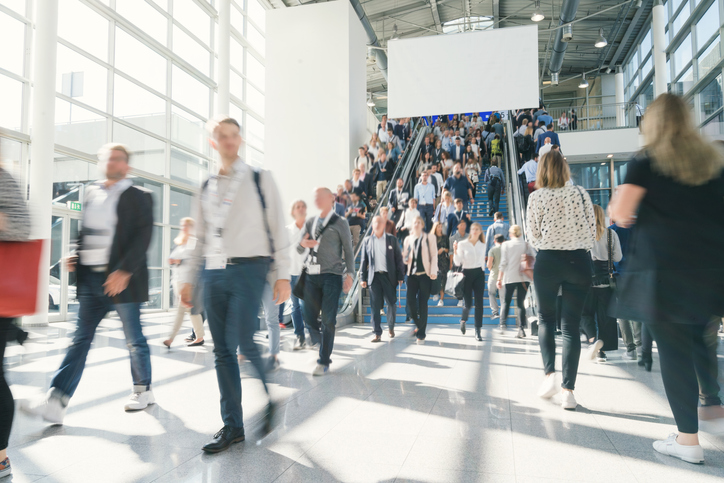 PROGRAM HIGHLIGHTS
Over 25 sessions featuring scientific content and the latest research. Topic-specific sessions include Lung Lesions, Feeding Guidelines, Prenatally Diagnosed Congenital Diaphragmatic Hernia, Radiation Safety in the OR, Vascular Access for Cardiopulmonary Support, Advocacy, Diversity/Equity/ Inclusion, Trauma, Oncology, Colorectal Surgery, New Technology, Innovation and many others.
EXHIBIT, SUPPORT, AND MARKETING OPPORTUNITIES
Choose from a variety of exhibit, support and marketing opportunities at the APSA 2022 Annual Meeting to:
highlight your brand
expand your visibility
put you in contact with an audience who uses your products and services
For more information, contact:
Denise Castetter, Director of Industry Relations
847-752-5920
denise@veritasamc.com